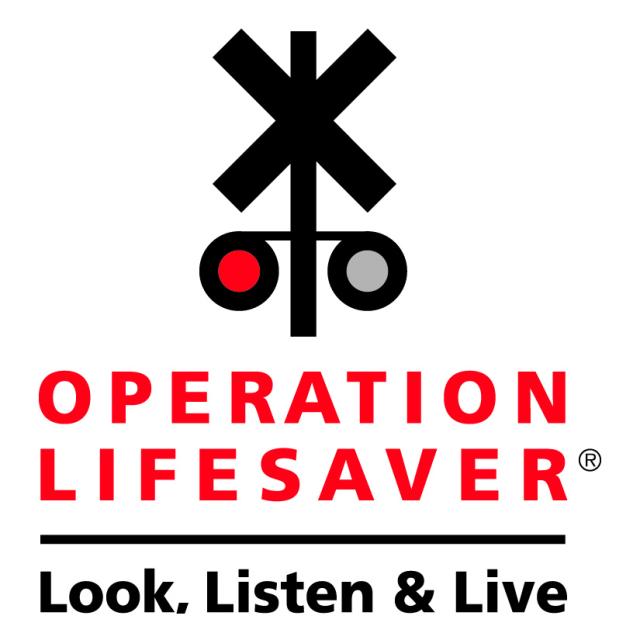 New State Coordinators Tapped to Lead Operation Lifesaver Programs
For Immediate Release
Contact: Carol Steckbeck, 919-303-5140
New State Coordinators Tapped to Lead Operation Lifesaver Programs in North Carolina, Pennsylvania
ALEXANDRIA, Va., June 26, 2014 — Operation Lifesaver, Inc.'s (OLI) President and CEO Joyce Rose announced that new North Carolina and Pennsylvania state coordinators have been appointed for the nonprofit rail safety education organization. Vickie Miller will lead North Carolina Operation Lifesaver, succeeding former NC OL State Coordinator Vivian Bridges, and Thomas Algatt will lead the Pennsylvania state program, taking over from Don Lubinsky.
Miller, who holds both undergraduate and master's degrees in education from the University of North Carolina, has 20 years of public service experience at state and local levels: 16 years of experience in grants administration/management, program development, financial management, compliance and strategic planning, and four years teaching in the Wake County school system.
"North Carolina ranks in the top 15 states nationwide in both highway-rail grade crossing casualties (deaths and injuries) as well as pedestrian rail trespass casualties, so rail safety education is more important than ever in the Tar Heel State," said Rose. "During her tenure as NC OL state coordinator, Vivian Bridges raised the visibility of the state's OL program with the public, first responders, and other important audiences. We are grateful for her tireless work to save lives.
"We know that Vickie Miller will continue and strengthen North Carolina Operation Lifesaver's focus on public safety education outreach through social media and other activities," Rose stated.
A veteran of the United States Air Force, Algatt received an honorable discharge after 4 years of service.  He then joined the Pennsylvania State Police, and retired after serving for 22 years. He worked as a computer programmer with the Beistle Company in Shippensburg, Pennsylvania for seven years.  Thomas now continues to work as a web designer and professional IT consultant.
"Pennsylvania ranks in the top 15 states nationwide for pedestrian rail-trespass deaths and injuries. We thank Don Lubinsky for his service to Operation Lifesaver, and look forward to working with Tom Algatt to further expand awareness of the need for railway safety in Pennsylvania."
Operation Lifesaver, Inc. has 49 state programs (Virginia and Maryland operations are combined), each directed by state coordinators who manage a team of volunteers, plan awareness-raising activities and conduct rail safety and anti-trespass training.
Miller can be reached at olnc.vickiemiller@gmail.com or 919-831-3006; visit the North Carolina OL website at http://ncols.weebly.com/, or follow them on Twitter and Facebook. Algatt can be reached at coordinator@oliofpa.org or 717-620-9788; visit the Pennsylvania OL website at http://www.oliofpa.org/, or follow them on Twitter.
###
About Operation Lifesaver
Operation Lifesaver's mission is to end collisions, deaths and injuries at highway-rail grade crossings and along railroad rights of way. A national network of trained volunteers provides free presentations on rail safety. Learn more athttp://www.oli.org; follow OLI onFacebook,Twitter,InstagramandPinterest.