Passenger and Transit Rail Safety
Operation Lifesaver's rail safety education materials - available in English and Spanish - promote safe practices for transit riders and communities with operating or planned rail transit systems - light rail, streetcar service, subway and commuter rail.
Take The Transit Safety Pledge
Make your communities safer. Take the Transit Safety Pledge today!
You Can Help #STOPTrackTragedies.

Transit Safety Posters in English and Spanish
Our five  transit posters in English and Spanish remind transit riders to make safe choices when traveling on transit and commuter trains. The impactful posters feature close-up face images capturing transit rider attention with actionable safety advice.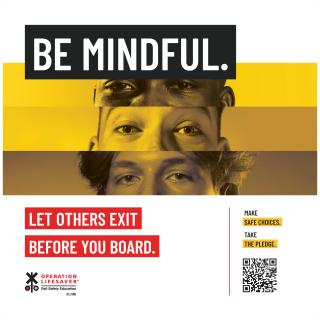 View and Download All Transit Safety Posters
The posters are available in five designs and four sizes in English and Spanish for transit agencies and others.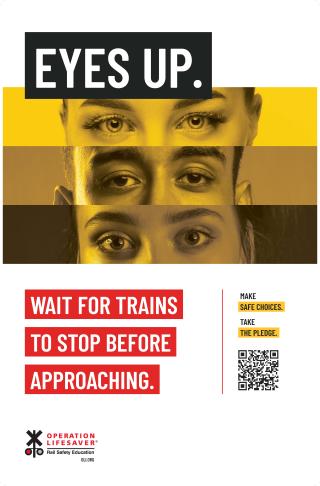 Six things to know about light rail and commuter train safety:
1. STAND BACK
Observe the pavement markings. Stand back from the platform, behind the painted or raised markings. Trains overhang tracks. Never run or ride scooters, skateboards or bicycles in a station.
2. STAY OFF THE TRACKS
If you drop an item on the tracks, do not attempt to retrieve it. Notify transit personnel.
3. SEE TRACKS? THINK TRAIN

®
Remain alert for oncoming trains on station platforms and while driving or walking. Listen and watch for pedestrian and traffic signals.
4. BE AWARE OF HIGH VOLTAGE
Never walk next to or in between the rails. High voltage electrical power can run underground on a third rail or above trains.
5. CROSS LEGALLY AND SAFELY
Cross only at designated crossings. Observe signs, signals and pavement markings. Always look for a train.
6. WAIT, LOOK BOTH WAYS
Always expect a train. Trains are closer and faster than they appear. Multiple tracks may mean multiple trains. Look for additional trains on adjacent tracks.
Locomotive engineer Maurice Taylor shares his story to show why Operation Lifesaver tells people to Stay Off! Stay Away! Stay Safe!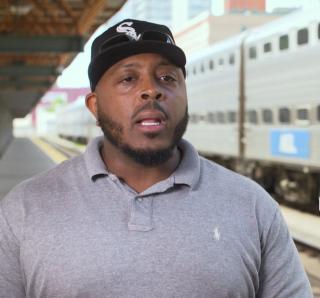 Watch Nick Sayer's story to see why you should always stay focused at commuter rail and rail transit stations and facilities.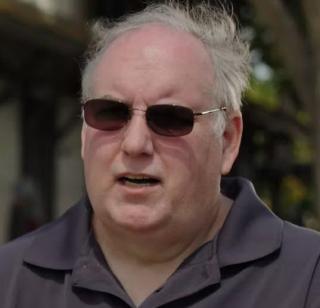 In the Interest of Safety: Transit Video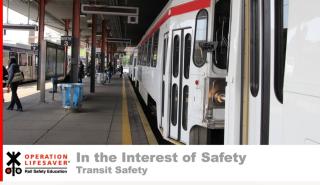 Help #STOPTrackTragedies. Operation Lifesaver provides free rail safety presentations for transit riders and communities with operating or planned rail transit systems.
REQUEST A FREE RAIL SAFETY PRESENTATION