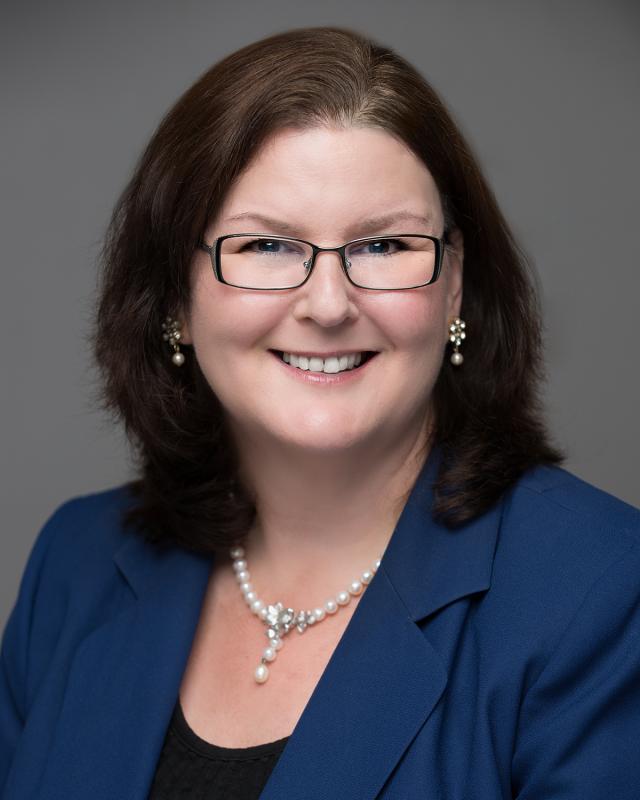 Statement on International Crossing Awareness Day by Operation Lifesaver Inc. President Joyce Rose
Statement on June 3, 2014, International Level Crossing Awareness Day (ILCAD), by Joyce Rose, Operation Lifesaver, Inc. President
"Operation Lifesaver USA is proud to observe the sixth annual International Level Crossing Awareness Day (http://www.ilcad.org/ILCAD-2014.html), bringing worldwide attention to the important issue of safety at crossings. Operation Lifesaver programs and partners are holding events across the nation in conjunction with ILCAD. 
Operation Lifesaver welcomes this year's focus on professional drivers, because approximately one in four crossing collisions in the USA includes a vehicle driven by professional drivers. Our safety tips and materials specifically created for these drivers (http://oli.org/training/professional-drivers) help prepare them to make every railroad crossing a safe one.
In the USA, vehicle-train collisions and deaths at railroad crossings rose in 2013, as did pedestrian-rail trespass deaths and injuries. Our new See Tracks? Think Train! safety education campaign (www.seetracksthinktrain.org) was created to encourage drivers and pedestrians to make safety an automatic habit near train tracks.
We are gratified that more countries around the world are joining in the ILCAD celebration each year. Our combined efforts will continue to make a difference, and save lives."
###
View and download the 2014 list of U.S. events for ILCAD (PDF format).
About Operation Lifesaver
Operation Lifesaver's mission is to end collisions, deaths and injuries at highway-rail grade crossings and along railroad rights of way. A national network of trained volunteers provides free presentations on rail safety. Learn more at http://www.oli.org  Follow us on Facebook, Twitter, Pinterest and Instagram.
About International Level Crossing Awareness Day (ILCAD)
International Level Crossing Awareness Day began in 2009 in Europe to call attention to the need for public education on railway safety issues as a way to save lives. An international news conference will take place June 3 in Lisbon, Spain, with experts from different countries and sectors, including road, rail, specialists in human factors and education.  Learn more at www.ilcad.org/ILCAD-2014.