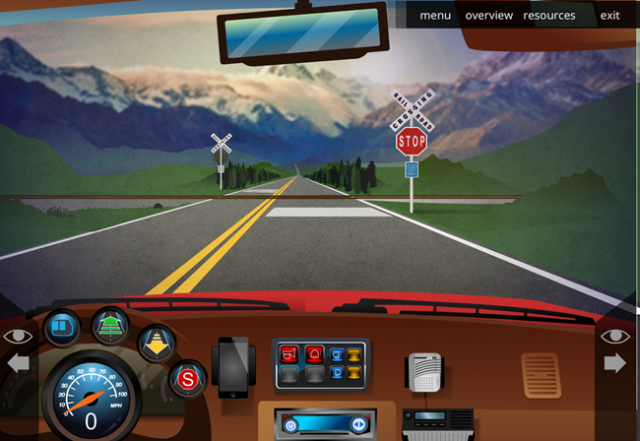 eLearning for First Responders
The Operation Lifesaver, Inc. (OLI) eLearning for First Responders program is a FREE, interactive online experience to provide training and safety information to first responders about situations they may encounter near railroad tracks and crossings.
The OLI First Responder eLearning Program is intended to help First Responders make safer decisions around tracks and trains. It does not, and is not intended to, teach you to drive a first responder vehicle, a police car, fire truck or any other emergency medical vehicle.
Answer the following questions to begin the First Responder eLearning Program.