Law Enforcement
Operation Lifesaver's close partnership with the law enforcement community throughout America has strengthened and improved public safety.
Operation Lifesaver's Partnership with Law Enforcement
When highway-rail intersection collisions do occur, law enforcement officers are often the first responders. Operation Lifesaver programs throughout the U.S. partner regularly with the law enforcement community.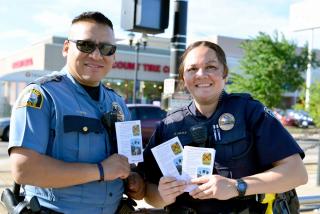 RISC (formerly GCCI Course)
OLI's Grade Crossing Collision Investigation Course (GCCI), has been completely updated and expanded! This vital safety training for law enforcement and first responders is now called the Railroad Investigation and Safety Course (RISC). 
Learn more about RISC training for First Responders

Nearly 15 percent of Operation Lifesaver's trained volunteers are law enforcement officers. Join them and become an Operation Lifesaver Authorized Volunteer.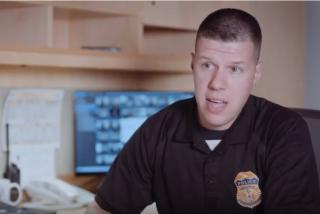 Additional Online Resources